Things to Do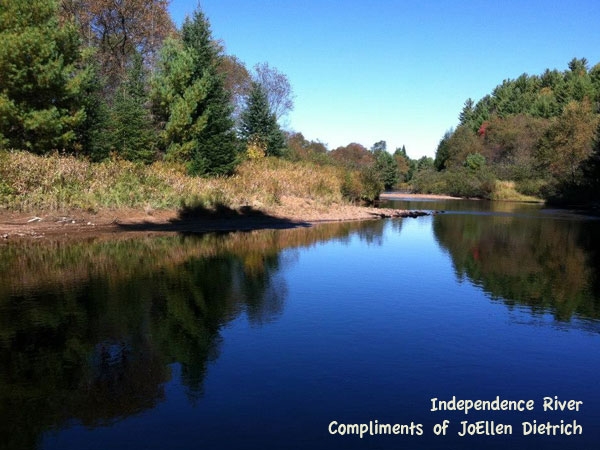 The Lowville area has many things to offer if you need to do some shopping or a distraction on a rainy day. Some suggestions include:
Restaurants - Jebs, Gary's Diner or Tony Harpers
Shopping - Tops Supermarket, Walmart, Cheese Store, Tractor Supply, Noltz Country Store, Millers Meat Market, Lowville Farmers Co-op, Ace Hardware
Entertainment - Town Hall Theater, Open Sky Spa, Tug Hill Winery, Farmhouse Boutique
Where to Stay
Several options exist for trail riders to camp or stay in cozy cabins located right on the trail system.
The Assembly Area, is a DEC state-managed, exclusively equine camping facility and is available for the riding public to use for free.
Horsecampsatottercreek.com is another option for those less inclined to rough it and desire a fully equipped cabin with spacious horse paddocks located on the northern end of the trail system.
horsecampk-ottercreek.com cabin is located on the northern section of the horse trails with stalls and turnouts for the horses. Situated near Horse Camps at Otter Creek.
Manestaystables.com offers semi private trailer camping facilities as well as cabins. Located in the center of the trail system.
Ottercreekstable.com offers campsites and horse accommodations in the center of the trail system.