Help us support Otter Creek Horse Trails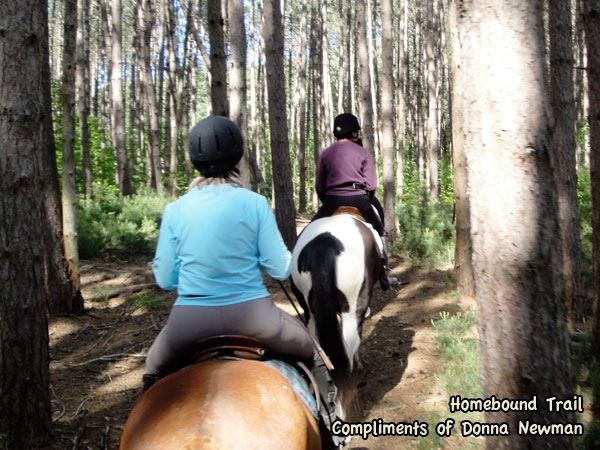 Support The Trails!
Friends of Otter Creek donations will be submitted through the not for profit New York State Horse Council who has kindly agreed to assist us.
---
Or write a check. Pay To: NYSHC and in the memo line: Friends of Otter Creek.
Mail to: NYSHC Stephen Ropel 7650 Hiawatha Lake Rd Glenfield, NY 13343
---
If you would still like to make a donation to the Friends of Otter Creek we will send you 2 items of your choice of either a hat, long sleeve T or short sleeve map T for a $60 donation. Contact Will 315-777-5608 or bh1639@gmail.com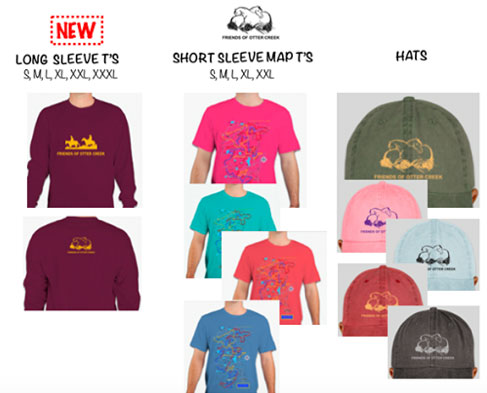 The Friends of Otter Creek are always looking for new members or volunteers to help with specific projects. If you would be interested in donating your time contact Scott at 315-466-4754 or tractorroad65@gmail.com.
Thank you for your generous support!